The After School is a recognised and trusted provider of a fun and immersive English-speaking learning environment. We are a team of learner-focused educators who offer a full range of weekly sessions and holiday camps designed to initiate and support a positive and meaningful relationship to learning English for 3 to 17 years old. At the After School, we refer to the learners as Monsters or Teens – we hope you don't mind. Our sessions are designed around a theme with projects and activities aimed at introducing and acquiring a range of skills and knowledge. We have very small groups: six Monsters for the youngest groups, and up to eight for Teens. 
We are a team of experienced, positive, and committed English-speaking educators striving to provide a safe, enriching, and constructive English learning experience throughout the year. After School teachers are committed representatives of our core values: fun, independent learning, and nurturing. 
As part of your Monster's or Teen's classes, you will receive a weekly newsletter that gives you an idea of what's been happening in class, as if you were there. Sent directly to your inbox, the Monster Weekly provides you with a summary of the class (vocabulary, language points, songs, activities undertaken) as well as a personalised commentary on your Monster or Teen.
A rewarding and stimulating pedagogy
Above all, we offer a 100% English-speaking environment. Your Monster or Teen will immediately find their feet and associate the After School with a place where English is spoken. Monsters and Teens are encouraged to express themselves as much as possible through activities that stimulate their interests (games, stories, crafts, songs, theatre, activities, etc.) while discovering another culture and another way of learning.
To extend the learning process, parents access the educators' appreciations and comments and can, if they wish, reuse at home the concepts or notions discussed during the workshops.
Teamwork
Our team of educators is made up of native-level English speakers and are coordinated by our Head of Learning. Together is better: educators work together to create and evaluate learning materials. The team develops topic-based units so that each session is a source of fun & learning. This collaboration allows us to adapt the lessons and resources used to best meet the needs of your Monsters and Teens.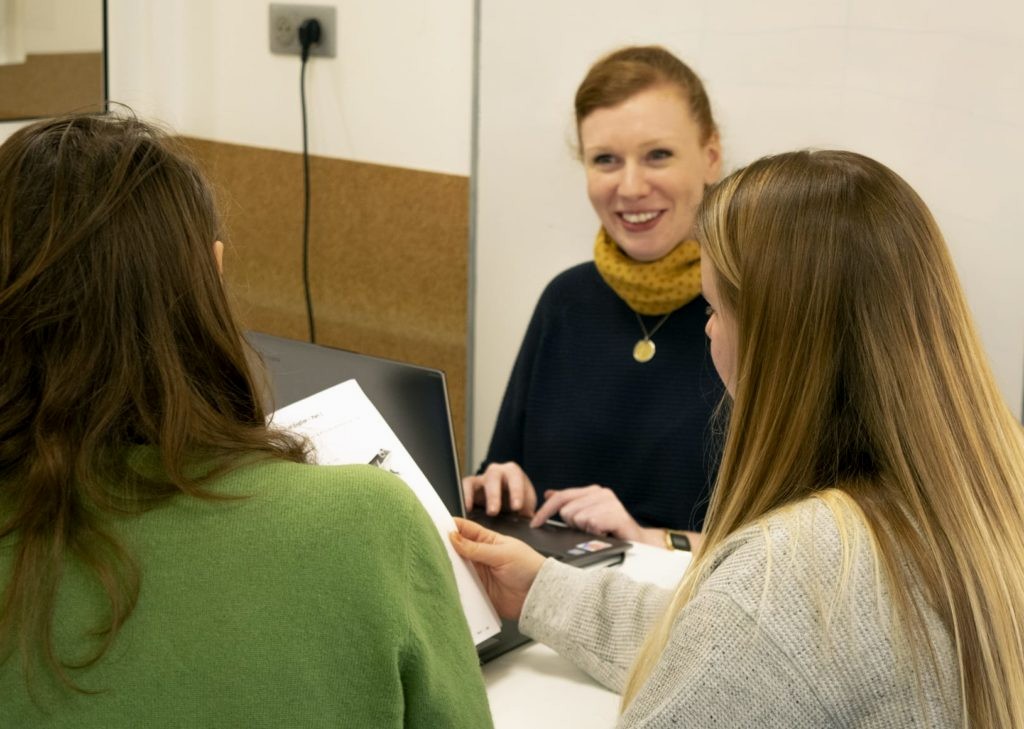 A collaborative and innovative teaching
Our Resources
We develop our activities using a variety of media. Influenced by the CLIL method (read the method), we develop these activities with an emphasis on the development of learners and their knowledge of the world. However, this is not our only influence. Our generation is one of multiple sources and the geographical mix of our educational paths ensures that we regularly receive new resources. These resources are evaluated by a pedagogical manager and rated by the facilitators. As a result, educators have access to a range of external resources and the best of our "homemade" resources.
Our centres
Did you know? After School Centres are the largest English language learning centres in France!
Located in Maisons-Laffitte and Chatou, two cities in the western suburbs of Paris, the centres are purpose-built venues. Both sites have six air-conditioned classrooms (hot or cold air) and are adapted to different age groups thanks to their different furniture layouts and equipment. The rooms are equipped with shelves, work surfaces, storage space and display space.
The centres are designed to provide both the best possible support for both our teaching and for learning. In short, the best conditions for your Monsters and Teens to embark on an adventure of discovery and fulfilment!
We also have a "Resource Wonderland" in which all the necessary material to carry out various art projects is located.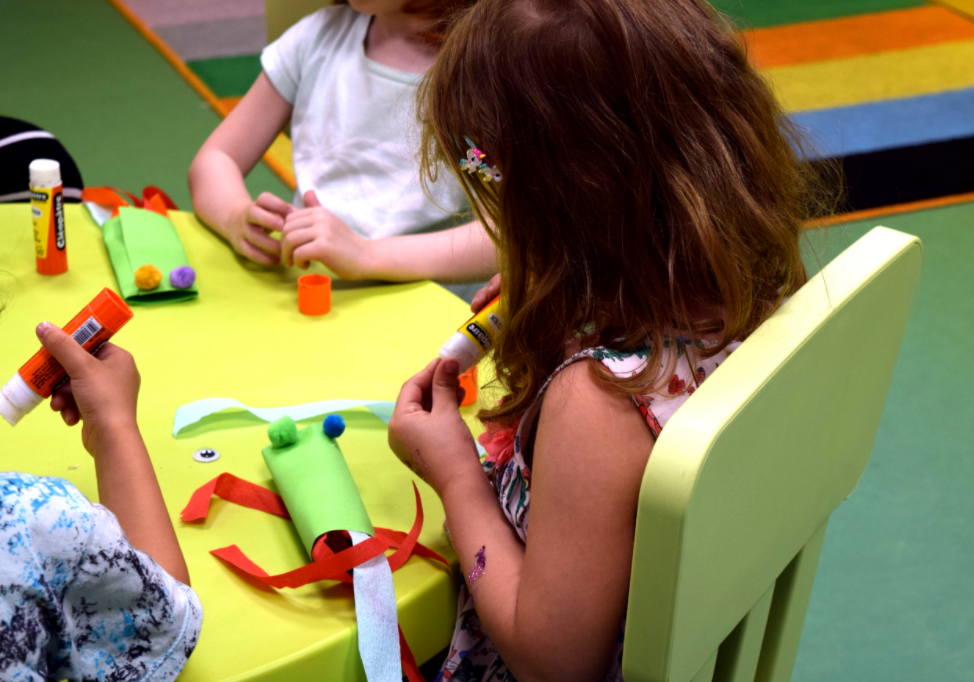 Safety and security
To prevent unwanted entries and exits, both centres are equipped with doors that can be opened remotely, and a person responsible for reception and exit. Parents are not allowed into the building unless accompanied by a member of staff. At the end of a session, Monsters are only picked up if in the company of a parent or relative registered in our database. If anyone else shows up, we will call you immediately to verify their identity.
Learn more about multilingualism
Did you know? Until the end of the 20th century, the early learning of several languages was considered a factor in slowing down a child's cognitive development. Quite the contrary!
In 2011 the neuro-linguist Piet Van der Craen presented the result of his study on multilingualism under the name "How multilingualism makes our learners more intelligent…". In his study, he argues that a 10-year-old child can easily master up to 3 languages and that this gives him or her a cognitive advantage over a monolingual child. Although learning a new language starts with a heavier cognitive load phase, this difficulty decreases as the language is learned and mastered.
Pedagogy

Team

Resources

Our centres

Security