History
Located in Chatou since 2011, the After School promotes a positive approach to learning English through the "fun & learning" approach. After expanding in 2017 by moving into our current centre in Chatou, the After School expanded in 2020 with the opening of a centre near the Maisons-Laffitte RER station.
Offer
The After School offers a range of weekly sessions and holiday camps aimed at initiating a positive relationship with learning English. We aim to encourage your Monsters and Teens to understand, express themselves in English at their own pace. We aim to offer all learners an alternative method of learning English to the one offered by the French National Education system by allowing learners to develop an independent use of English.
Inspiration
The After School has over 10 years experience in teaching English as a foreign language to Young Learners. Our "home-cooked" curriculum is based on national foreign language requirement as well as focus areas of the British curriculum and supported by a CLIL (Content and Language Integrated Learning) method, which allows learners to study various subjects in a foreign language. The language used by our teachers is always adapted to the level and context. English is not the object but the instrument that allows the learning objectives of other disciplines to be achieved.
Fun
Learning should always be fun. After School believes that experience precedes understanding. Creating a positive bond to learning and using a foreign language is key to improving results. Learners who are stimulated and enjoying their time in class find it easier to overcome difficulties and inhibitions. Our sessions deliver playful and engaging content to create these positive conditions.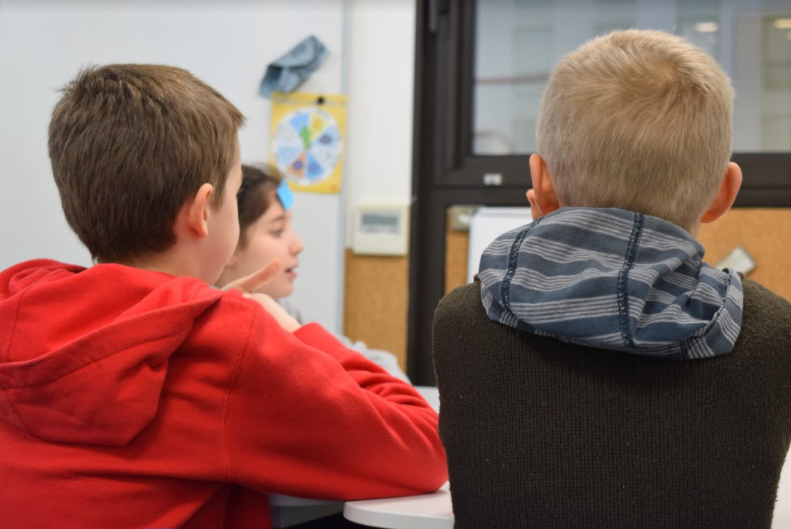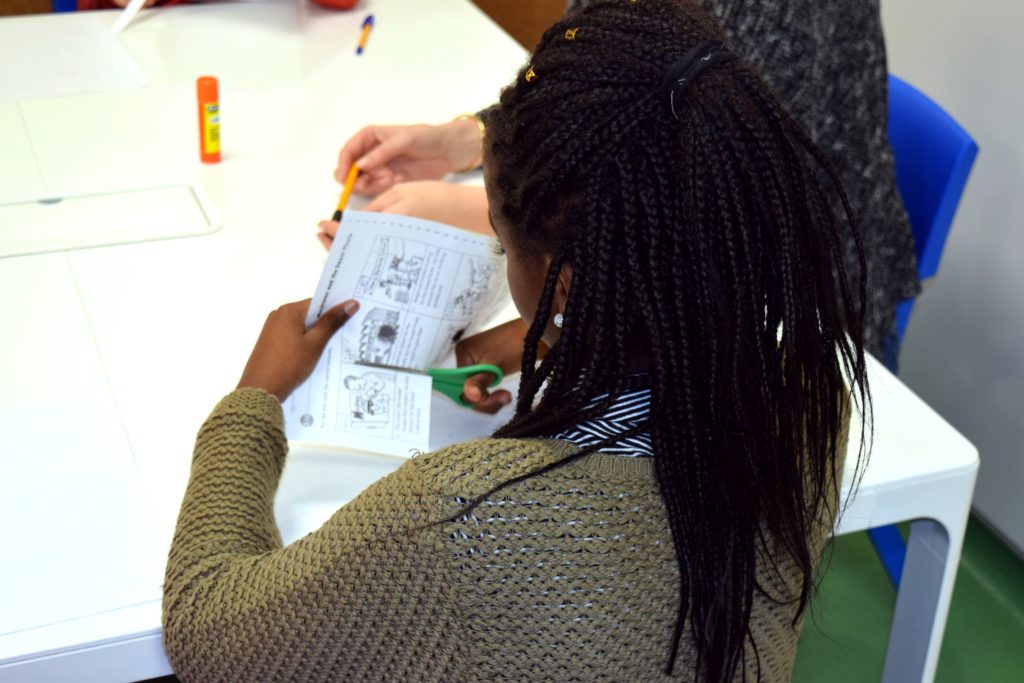 Independent learning
Clarity and predictability are central to developing our learners' independence. Our sessions are structured to provide clear targets for the learners, as well as offer opportunities to broaden their experience, and take initiative.
Nurturing environment
We are committed to providing a nurturing environment for our learners. Building confidence, encouraging initiative and managing risk-taking are key to the After School's successes. This requires control on the part of the teaching team, and commitment to fair and transparent communication. Progression: our sessions aim at strengthening trust and risk management through fair and transparent communication by the teaching team.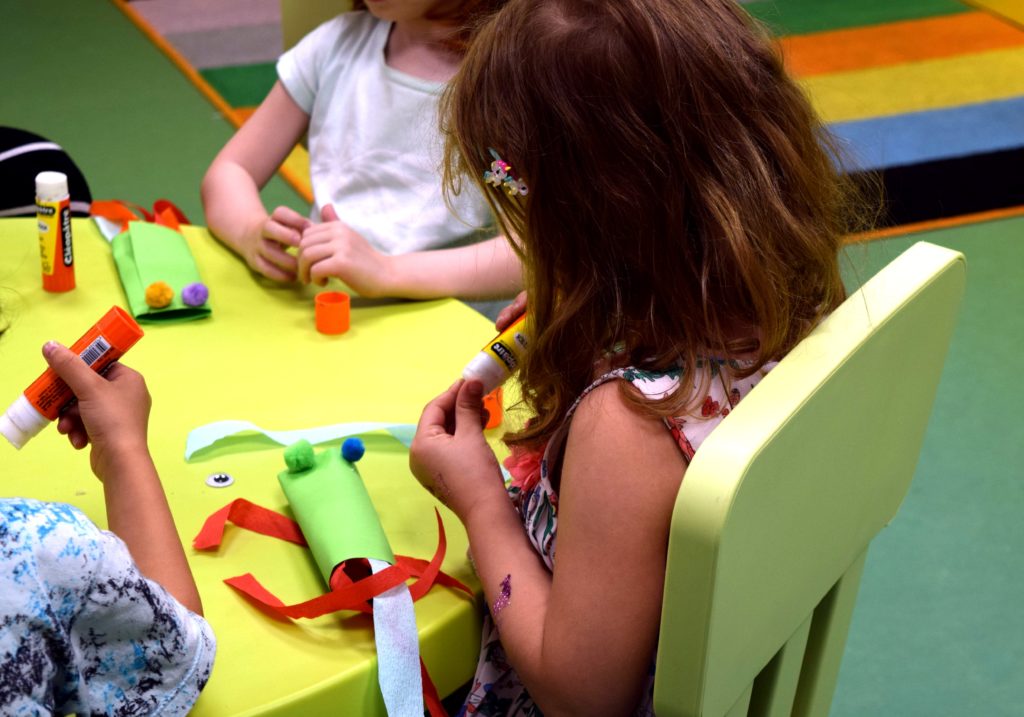 The After School Team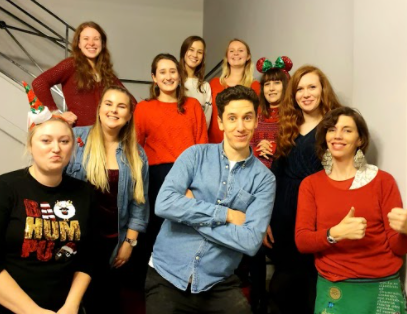 History

Offer

Inspiration

Values

Team