We are delighted to announce that our weekly sessions will begin on Tuesday, August 31st.
We look forward to welcoming back Monsters and Teens into our centres for another year of fun and learning!
Click here to find out more about the sanitary protocol we'll be complying with from the 31st of August.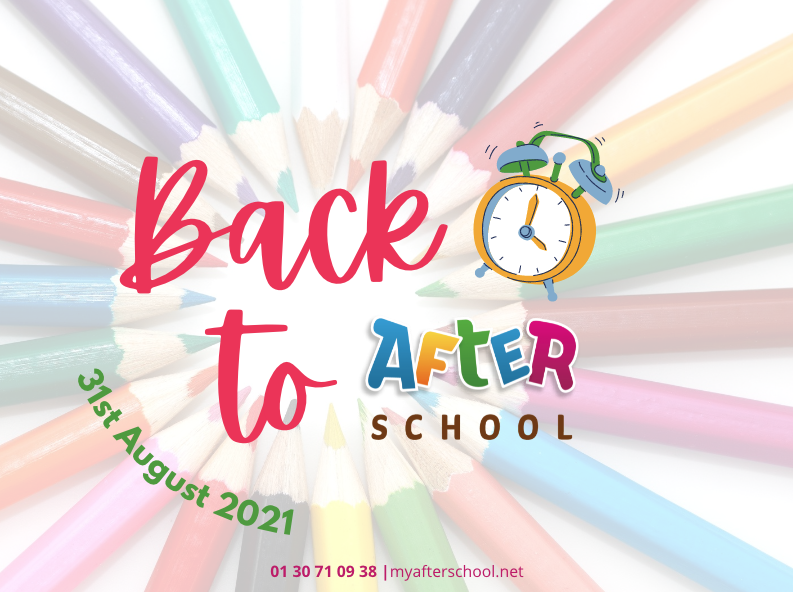 See you soon!